Limb Loss Capacity Building Project South Australia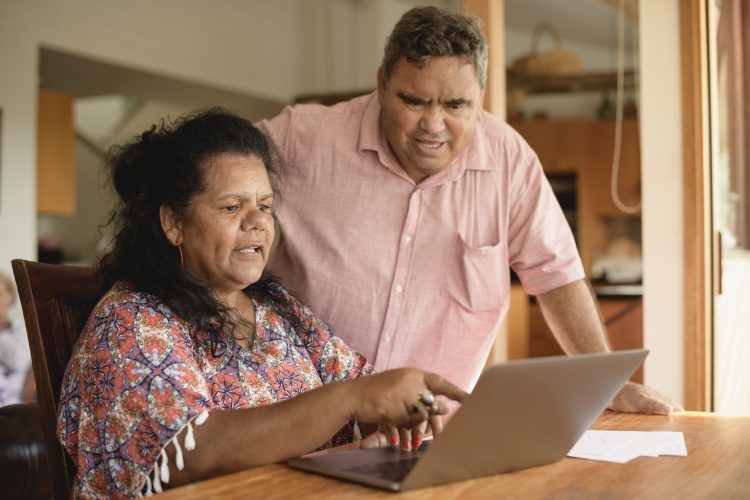 Limb Loss Capacity Building Project South Australia
The Limb-Loss Capacity Building project works to reconnect people with limb loss to their local community and workforce through establishing a tailored information toolkit and providing education to individuals to manage the functional impact of their disability/limb-loss and maximise their potential. The toolkit will consist of fact sheets, webinars, and provision of connections to peer supporters.
Seven local area Peer Support Groups will be established in key regions of SA through training 40 peer-support volunteers; all of whom have limb-loss. People with limb-loss will play a significant role in all aspects of this project; including project management and governance, design, development and implementation.
This project also features video clips from Peer Support Volunteers who share information about how they adapted to limb loss, along with tips and tricks about managing amputation, prosthetic support and living with limb loss.
Peer support volunteers
Tips and Tricks
Information for carers
Financial counselling
Support groups
As part of this project Limbs 4 Life have established local area support groups in the following regions:
Barossa
Mount Gambier
Port Augusta
Port Lincoln
Port Pirie
Riverland
Whyalla
There are also regular gatherings in Adelaide for people in the metropolitan area.
If you would like to join a group in your area, attend a gathering or find out more contact us today on 1300 78 2231.
View some personal stories from amputees and people about limb loss.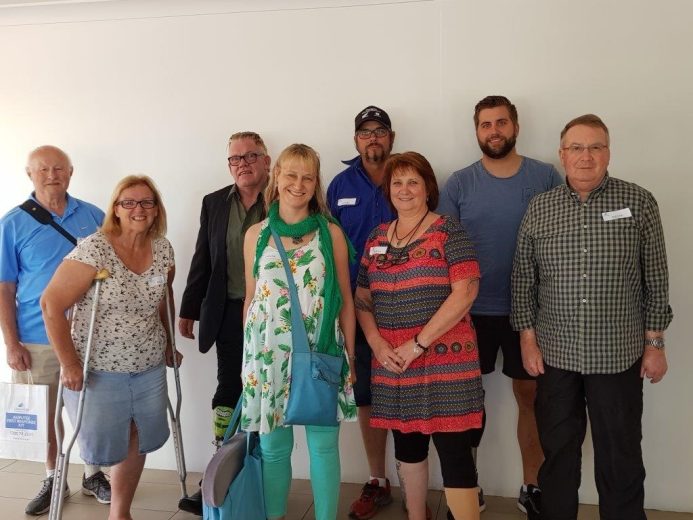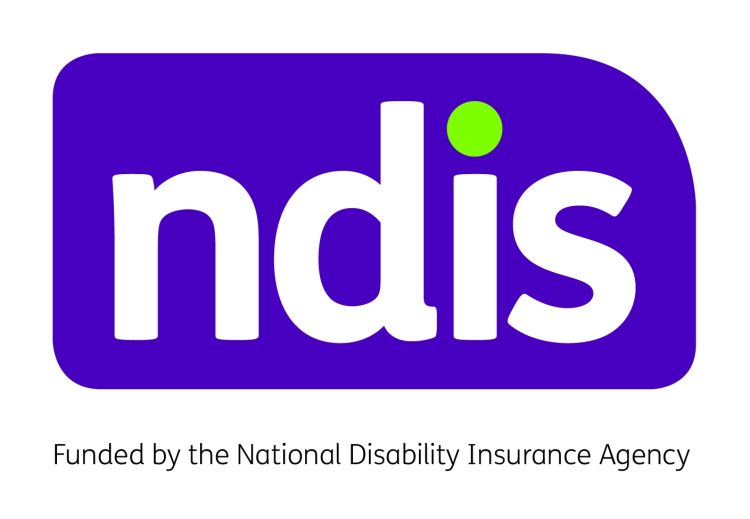 ---