Adjusting to Limb Loss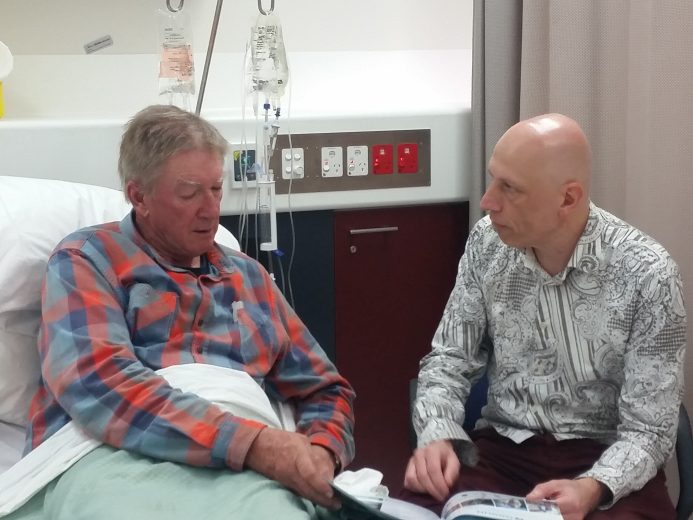 Everyone reacts differently to the loss of a limb/s. Limb loss can leave you feeling anxious, vulnerable and uncertain about the future. Your body has experienced a significant change. It is important to remember that your ability to adapt to these changes will become easier over time.

Some common difficulties that you may experience include:
The ability to complete everyday tasks
A change to your level of independence
A difference in your mobility/functionality
Concerns with your body image and sexuality
General everyday changes to your lifestyle
It is completely normal to feel strong emotions. Some people grieve for their loss. You may be feeling scared, angry, frustrated and even sad. Working through your feelings may take time.
Remember, you don't have to go through this experience alone. Support is available. Make sure you ask for assistance if you need it, whether it's at the beginning of your journey, several months later, or years down the track.
---