My Aged Care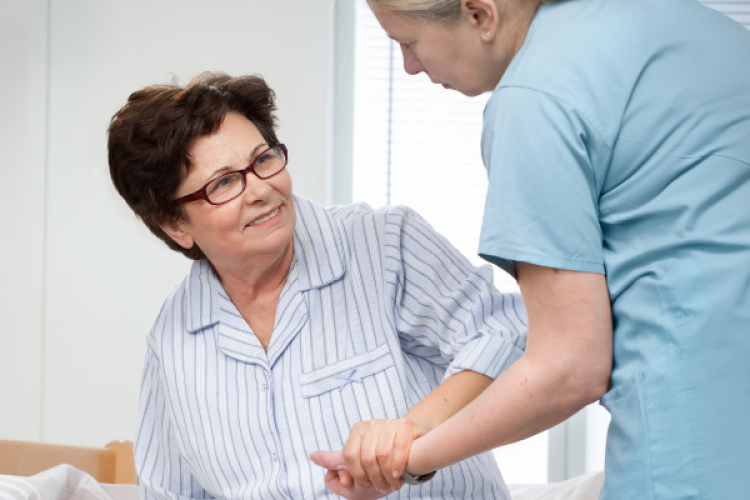 Are you over 65 years of age? If so, did you know that you may be eligible for services through My Aged Care?
My Aged Care is the Australia Government's starting point on your aged care journey. Find and access the government-funded services you need.
There are a range of services to assist you with the help you need including assistive technology, help at home (e.g. gardening, maintenance, house cleaning, food services, transport assistance), short-term care, and aged care homes.
My Aged Care provides:
information on the different types of aged care services available
an assessment of needs to identify eligibility and the right type of care
referrals and support to find service providers that can meet your needs
information on what you might need to pay towards the cost of your care.
For more information, visit myagedcare.gov.au or call the dedicated contact centre on 1800 200 422.
The phone line and website can help older Australians, their families and carers to get the help and support they need.
---