Assistive Technology
An assistive device or assistive technology are the names given to equipment which aids your ability, on a day-to-day basis. This terminology used to be known as aids and equipment.
Assistive devices for lower limb amputees can include items such as:
wheelchairs
crutches
walking sticks
scooters
walking frames
prosthetic limbs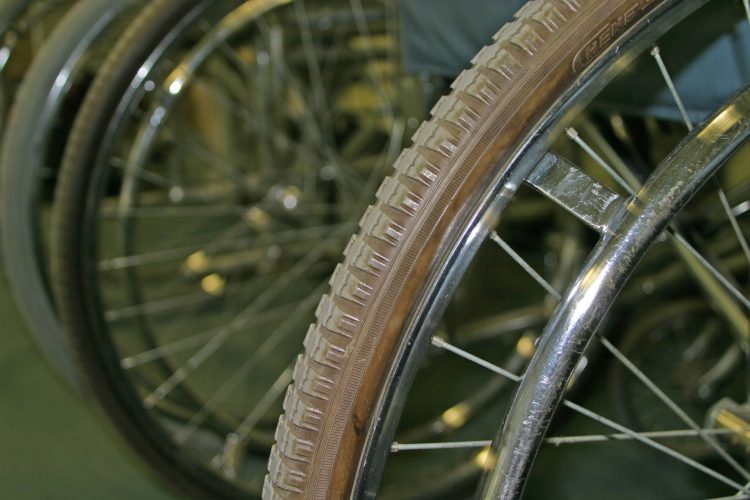 Upper limb amputees can benefit from devices which will help them to achieve daily tasks. These can include:
Specialised chopping boards
Knives/forks in one device (sometimes known as 'knorks' or combination cutlery)
Single-handed keyboards for computer use
Jar and bottle openers
Spinner knobs for vehicles
There are a range of devices which can help to make life easier. If there is a device that you think would assist you, speak to your Occupational Therapist, chances are, it may be available.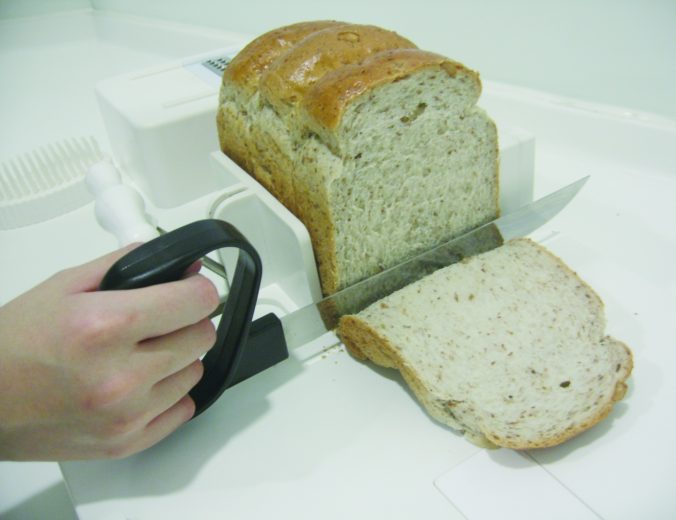 Funding
If you are publicly funded, financial assistance for some assistive devices including: wheelchairs and home modifications like ramps, bathroom equipment and shower chairs, and vehicle modifications (such as: left foot accelerators, hand controls, spinner knobs or wheelchair car- hoists) are available from some state/territory-based schemes. But there is likely to be a waiting period.

You should seek information relating to the funding available prior to purchasing any equipment. Speak to your healthcare team for information relating to the cost of these items prior to making a purchase.
---