Single shoe donations
Areas of interest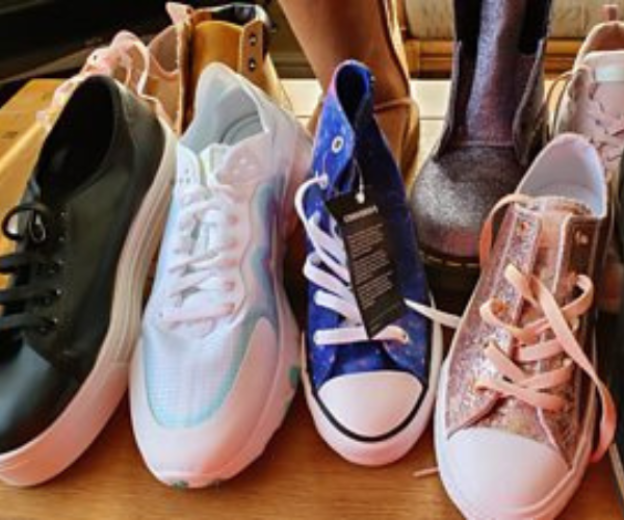 As an organisation which supports the amputee community, Limbs 4 Life is regularly contacted by individuals and businesses wanting to donate single shoes.
Unfortunately, we are unable to accept single shoe donations. Why, you ask? It's simply because the majority of lower limb amputees who wear a prosthesis require a pair of shoes.
Limbs 4 Life doesn't have the capacity to store or distribute single shoes and the need is extremely minimal. Ascent Footwear actually manufacture and sell single shoes and/or a pair of odd sized footwear for people in need.
If you are interested in donating footwear, you may like to contact a local amputee rehabilitation centre in your state or territory to see if they can make use of them. Remember, the footwear needs to be orthotic in quality.
---