Limbs 4 Life Survey.
Areas of interest
Recently, Limbs 4 Life conducted a readership survey. The purpose of the survey was to collect feedback from you, our stakeholders, and seek your opinion on the information we distribute via our communication channels including: Amplified magazine, social media channels and our new website.
We received an overwhelming response from people across the country and we would like to take this opportunity to thank you all for taking the time to participate in survey and for the valuable feedback you provided. A snapshot of your responses can be found below. We will work to include information, news and articles relating to your feedback over the coming months. 
Who took part in the survey? We received a total of 271 responses from participants who took part of the survey.
96.4 per cent were amputees or parents of children with limb difference.
43 per cent were female and 57 per cent were male. 
93.5 were lower limb amputees while 6.5 per cent reported an upper limb difference.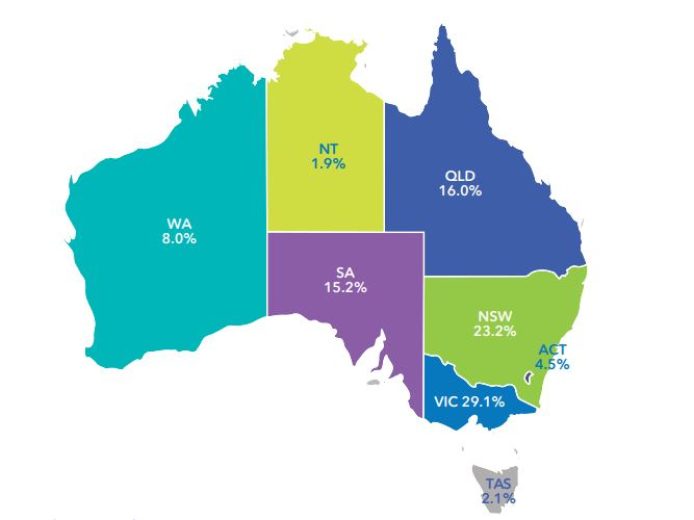 Feedback on Amplified magazine
Amplified magazine is Limbs 4 Life's main publication and is sent to all stakeholders electronically or in printed form three times per year Survey participants indicated that 'Amplified' is a 'very useful and informative.
According to the findings, the following topics were found to be the most beneficial:
Personal stories about other amputees and people with limb difference
Information about the National Disability Insurance Scheme (NDIS)
Prosthetics products and updates in technology
Tips on healthcare management following amputation
Phantom pain
Self-advocacy
Information about self-care and transitional tools for primary and secondary school students.
Respondents also stated that they would like more articles about the following:
Coping skills for partners of people with limb loss
Individual achievements following amputation
Therapeutic interventions to assist with recovery, and what is available
Tips for dealing with and managing amputation
 Interestingly 69.3 per cent of respondents stated that they found the advertisements useful and a way of learning about new products, services and information.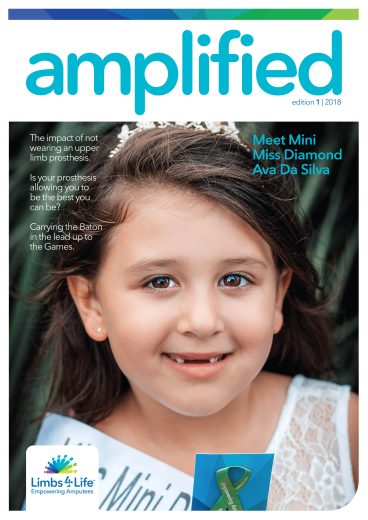 Social media
Limbs 4 Life is active on social media using four different platforms to communicate with the community. As part of the survey, respondents were asked to indicate their level of engagement with social media.
Respondents indicated that they utilise one or more social media platforms once or multiple times per day. The vast majority of respondents indicated that their primary reasons for utilising social media is to:
Keep in touch with friends/family
Keep up to date with the latest news and events
Expand their online networks
Share photos, videos and events
Keep informed and in touch with organisations and community groups
There were a small number of participants (3%) who has indicated that they do not use any form of social media.  
Limbs 4 Life manages a Facebook page and administers two Facebook groups (including one specifically for the Limbs 4 Kids program). Limbs 4 Life is also active on Twitter LinkedIn and Instagram.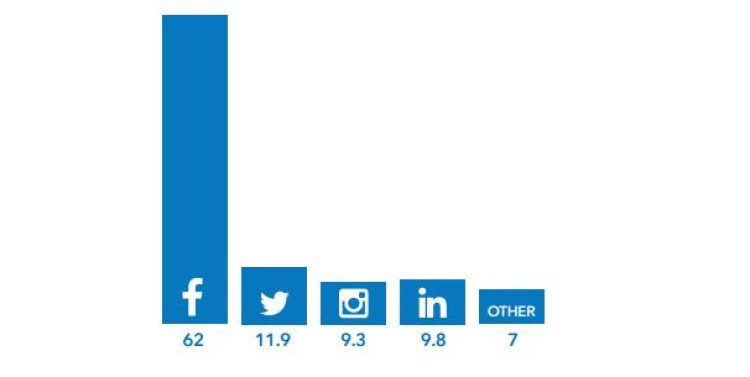 Website
Limbs 4 life launched a new website in October last year. The website serves to provide essential information and access to resources for the community. 76.3 per cent of respondents indicated that they have visited the new site, while 73.2 per cent said that they liked the new site.
Feedback also indicated the need for more personal stories, studies and comparisons in the level of amputation and more article about children with limb differences.  
Although there were some respondents who stated that they found the site difficult to navigate, the majority of respondents stated that it is easier now than before.
Limbs 4 Life is grateful to everyone who took part in the survey. We will use your feedback to dictate future articles, and topics for stories.
If you would like to make any additional comments, please email media@limbs4life.org.au or call 1300 782 231.
---