Perth Information Sessions
Peer Support | Feb 22nd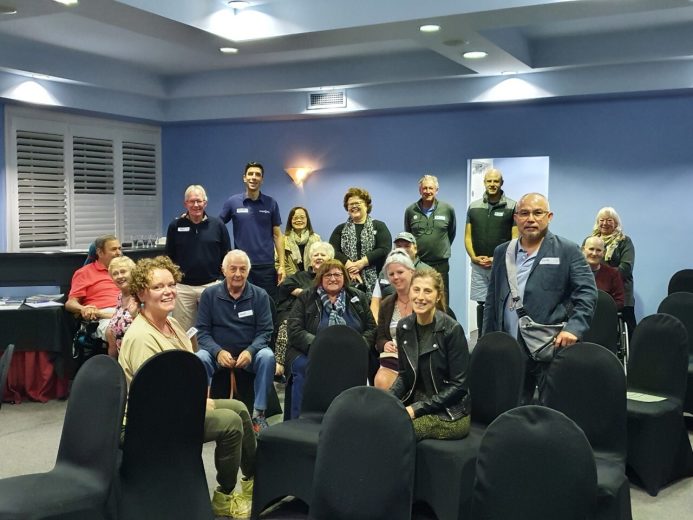 Join us!
Limbs 4 Life is excited to be hosting a series of Amputee Information Evenings - Coming Soon to Perth!
The purpose of these sessions is to bring together our community and provide information specific to the needs of people with limb loss, your families and carers. Discussions will include accessing local community supports, self-advocacy tips and communicating with your prosthetist.
These events are FREE, and a light supper will be provided.
If you are interested in attending, please contact Limbs 4 Life. Further details regarding the date, time and venue will soon be advised.
For more information or to register your interest, please email info@limbs4life.org.au or call 1300 782 231.
---