Inquiry into Disability Support Services in Tasmania
Funding and prosthetics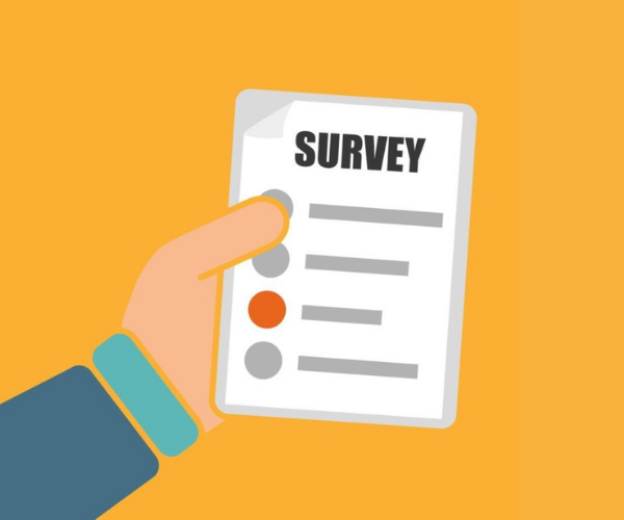 The Tasmanian Government has recently launched an Inquiry into Disability Support Services in Tasmania. The Inquiry is interested in learning about the provision of care and support to people who are not eligible for the National Disability Insurance Scheme (NDIS). But we are also interested in how Tasmanian amputees, regardless of the funding source that provides you with prosthetics, aids and equipment (assistive technology), feel about the services available in Tasmania.
Limbs 4 Life will be making a submission into this Inquiry and welcomes your views about these issues. To inform our submission, we have developed a survey for our community of Tasmanian amputees and would greatly appreciate if you could take a moment to share your thoughts by clicking here.
Any comments you share will be confidential and we will not use your name, or any identifying information, in our submission. This survey will take approx. 10 minutes to complete. If you would prefer to share your experiences over the phone, or have any questions, please call Limbs 4 Life on 1300 782 231. The survey will close on the 5th of April 2021.
Alternatively, if you would like to provide a written submission to the Tasmanian Government there is information about how to do so by clicking here.
We thank you for assisting Limbs 4 Life to advocate on behalf of Tasmanian amputees.
---