Coronavirus COVID-19
Health | Mar 18th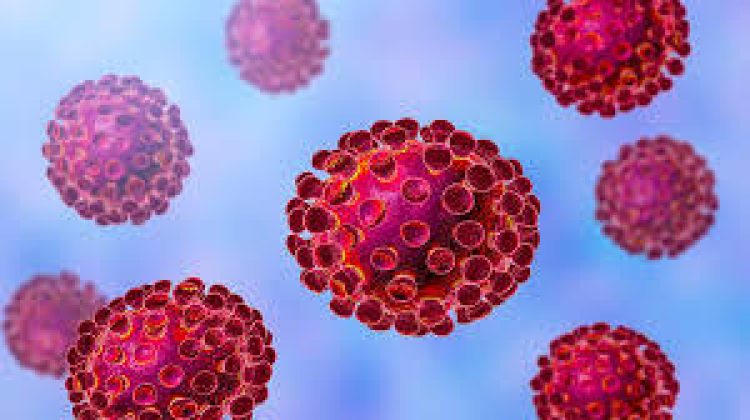 The COVID-19 (coronavirus) is having a significant impact on our community and the lives of all Australians.
Limbs 4 Life has made the decision to change the way we provide some of our services to protect our volunteers, staff and vulnerable members of our community.
Protecting our people and our community
To minimise the risk of contracting or spreading the virus, Limbs 4 Life made the decision on Monday 16 March to cease all face to face peer support visits. As always, our national team of volunteers are available to provide support to people facing an amputation and/or those who have recently undergone an amputation, along with their families and carers and we can facilitate this support by phone.
If you need peer support and would like to speak to a member of our volunteer team you can call us on 1300 78 2231 or request support via our online portal.
Services
Our commitment is and remains to support amputees and their families in our community. We will continue to do so.
We have plans in place whereby staff can work from home should the need arise and in doing so we will continue to operate as efficiently and as effectively as we have done in the past.
Communication
At times such as this it is important that we stay in contact. Naturally, we are concerned that members of our community may feel isolated at this time and in coming weeks. To stay in touch, join the conversation of our Facebook page
Resources
If you need any of our resources, they can be downloaded from the resource section of our website. Alternatively you can request copies here and we will post them out to you.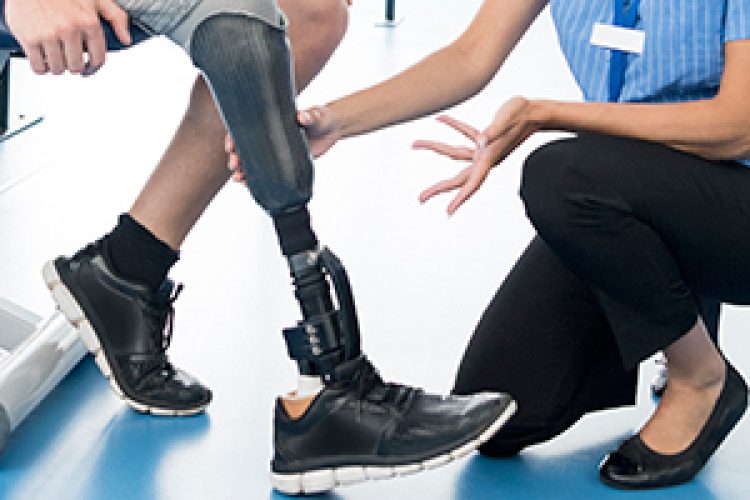 Health Services
If you have an appointment with your prosthetist or another healthcare provider please call ahead prior to your appointment. They will require you to undergo a risk assessment over the phone. The risk assessment will be in the form of a number of questions. These may include the following:
Have you recently travelled overseas?
Have you been in contact with anyone diagnosed with COVID-19 (coronavirus)?
Do you have a temperature, cough, shortness of breath or a sore throat?
Government information
The Australian Government is regularly updating their website as things change. For current and up to date information about the COVID-19 (coronavirus) including fact sheets, news and contact numbers click here.

healthdirect is encouraging people to go online to their website to find the information you need and to relieve the demand on the helplines. The website is regularly updated from government sources to provide timely and accurate consumer-friendly advice and information.
Thehealthdirect Symptom Checker online is a self-guided tool is available on the healthdirect website and has been updated to identify people experiencing COVID-19-specific symptoms and provide advice on what they should do next, such as calling ahead before a visit to a GP or emergency department.

The healthdirect app includes all of the above in one place.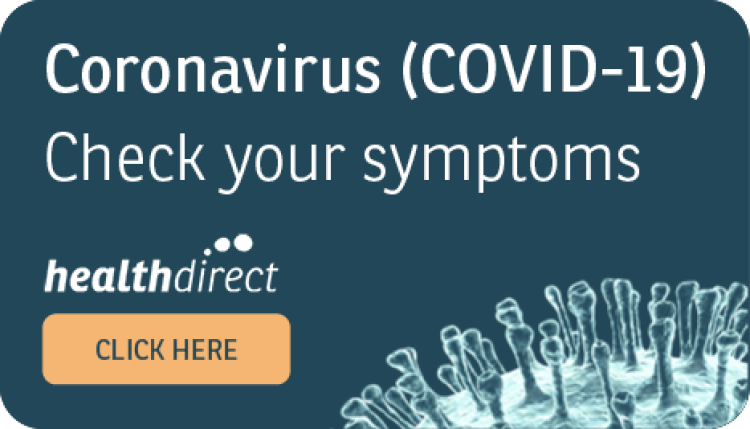 ---