Phantom Limb Pain Study
Research and evaluation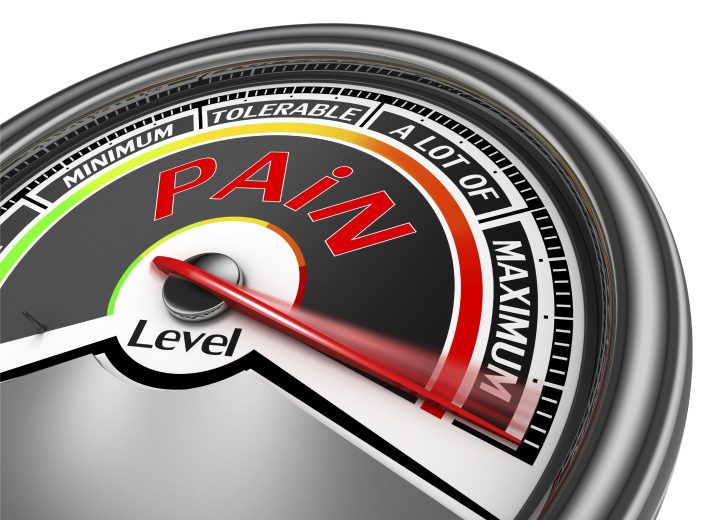 Are you experiencing phantom limb pain?
Jonas Gravli. From the University of Nottingham, England is interested in improving the treatment options available for people who experience post-amputation pain, particularly phantom limb pain.
As part of his research Jonas is asking people living with limb loss to complete an online survey. This survey measures aspects of your use of online groups (such as the Amputees Limbs 4 Life Facebook group) and how that could affect your experience of phantom limb pain and your daily life. You must be 18 years or over to participate in the survey.
Previous studies have demonstrated that participating in an online support group can improve the way individuals with other forms of chronic pain manage their conditions. No such studies have been undertaken for phantom limb pain. Despite the negative impact phantom limb pain can have on one's life. As such, Jonas is interested in finding out whether participating in online support groups could improve the way individuals experiencing phantom limb pain manage their condition.
If you experience phantom limb pain could you please take the time to complete the survey?
nottingham.onlinesurveys.ac.uk/online-phantom-limb-pain-version30

---