The Spirit of Adventure
Meagan's 'not-so-ideal' personal experiences and what she witnessed other people go through in rehab, motivated her to make things better. The former CEO of Arts Access Australia filled us in on her contributions to the amputee community.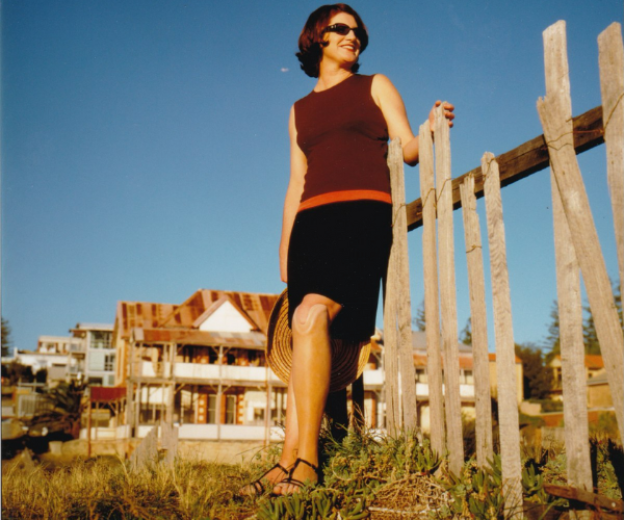 My name is Meagan Shand, it's been almost a quarter of century since I became an amputee, and looking back, it's been a wild ride. I often describe my journey as 'adventurous and abundant', there have been highs and lows, twists and turns, chaos and calm, and many challenges along the way.
I was adventurous before I lost my leg, it was my spirit for adventure that led me to this disabled life. I lost my leg in southern India, in a motor vehicle crash and the ordeal of getting to a decent hospital and medivacked back to Australia was terrifying.
The accident is not something I dwell on, it never has been. For me, it was a matter of 'wrong place, wrong time'. It was simply my 'bad luck.' What did matter to me, was where I travelled next. It spurred me to action.
Motivated by the lack of peer support and unimpressed by the 'shit leg' I was given back in Australia, I started Amputees In Action with the aim to build a better future for the amputee community.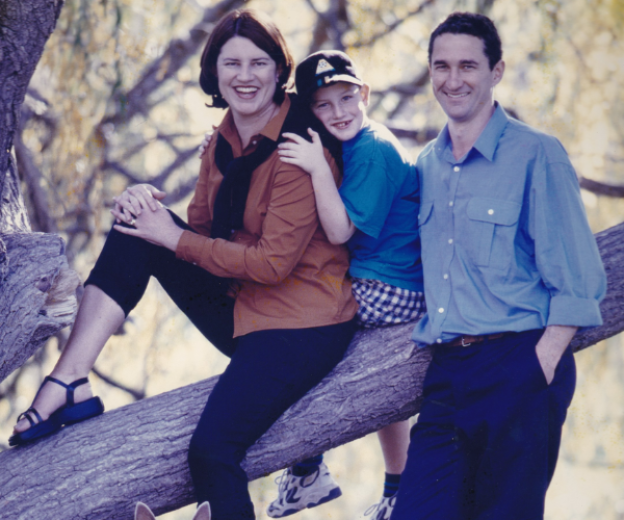 The memory of being fitted with 'Mr. Roberts" old discarded yellow foot in a Perth rehab clinic, still makes me feel sick. Yes, they didn't even bother to remove his name or the manky brown slipper that was still attached to it. It seems like a small thing, but when you are a 33-year-old woman whose body has been traumatically altered – these little things make a BIG difference to your recovery.
Losing my leg was traumatic – there was nothing insignificant about it. Although my heartless Physio seemed to think differently, once in rehab, when I was crying from my pain and loss, she exclaimed– "it is only a leg you've lost". I witnessed other people struggling through the rehab process, and I wanted to help make things better.
It is this ambition to 'make a difference' that has led me on some extraordinary adventures across Australia and across the world. One of the biggest adventures was taking eight artists with disability to Germany, for the first Aus-Berlin Arts Exchange in 2017.
I love the power of the arts to transform lives, Australia has some incredibly talented artists with disability, and it was a great honour to serve them in the role of CEO of Arts Access Australia. In this role, I led three national arts and disability forums in Perth, Alice Springs, Canberra, as well as the international exchange in Berlin. Standing on the stage at the Berlin Embassy was a defining moment for me, not in my wildest dreams had I thought I would go so far. That I suppose, is the GIFT I received in return for my lost leg.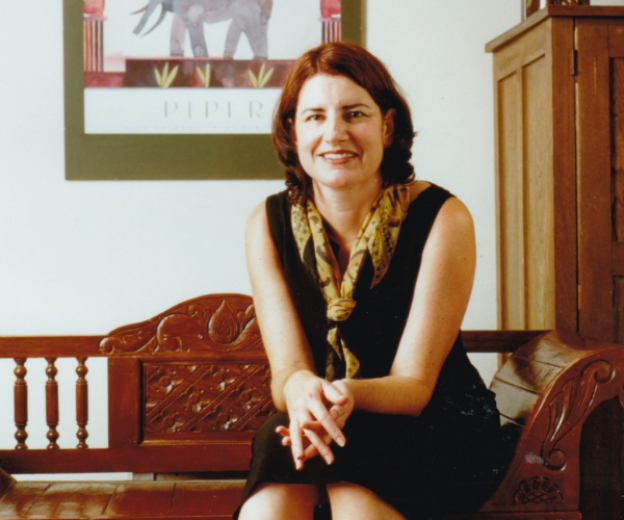 This spirit to push beyond the limits, to transcend boundaries, to colour outside the lines. As a famous limbless artist once said, "who needs legs … when you can fly", right? If only that were true, the reality is legs and limbs are very useful things to have, and it is our shared quest to find good ones that brings some of us together as a community.
So how are we doing in the amputee community, have things changed for the better over the last 25 years? Yes, in many ways they have, we now have peer support programs in place, thanks to Limbs 4 Life and we do have better prosthetic technology to choose from. But … these are not the only measures of success, and we have a new set of challenges to face and a new generation of leaders to nurture.
I am committed to supporting leaders and emerging leaders with disability to live and lead well and was recently invited to join the Disability Leadership Coaching Panel. The first of its kind in Australia the program offers one-to-one coaching for disability leaders at all stages of their leadership journey.
We all have our own disability journey to make and although there is no right way or wrong way to do this, there are some things that will help along the way. The key to success is to surround yourself with the right people and the right support, people who truly care for you and are invested in your wellbeing.
As I write this article, I am reminded of all the people who have helped me and continue to support me on my journey and from the bottom of my heart I say a big wild and abundant … THANK YOU.
---