Volunteers needed
Funding and prosthetics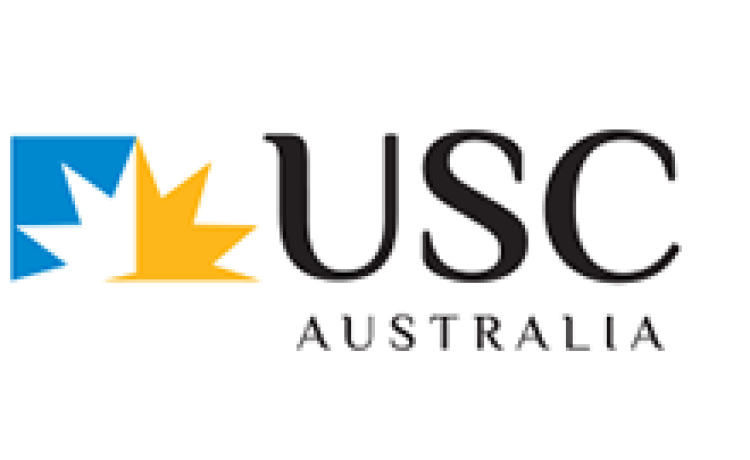 We're looking for volunteers!
The newly established Prosthetic and Orthotic course at the University of the Sunshine Coast (USC) is looking for volunteers to assist in providing real-world experience of our students, ensuring we are developing high-quality clinicians.

Who can become a volunteer?
As the volunteering roles are varied, we are welcoming to any person affected by limb loss willing to volunteer their time.
What roles are available?
There are many ways that we can use volunteers. The following are examples of sessions we have available:
simulated assessment appointment
sharing experiences and insights as an amputee
walking assessment and training
prosthetic casting and fitting practice
When will you need to be available for?
This varies depending on the how you may be willing to volunteer. The following are examples:
student led casting and fitting sessions: 2 x 3-5-hour sessions
student led assessment: 1 x 90 min session
discussion topics: 45 min session
What will be provided?
paid parking
tea and coffee
More information
If you are interested and want to discuss what roles may suit you or wish to volunteer, please contact:
Adam Holden - Lecturer – Prosthetics and Orthotics
aholden@usc.edu.au or call 07 5459 4786
---