NDIS Review - Have your say!
Funding and prosthetics | May 10th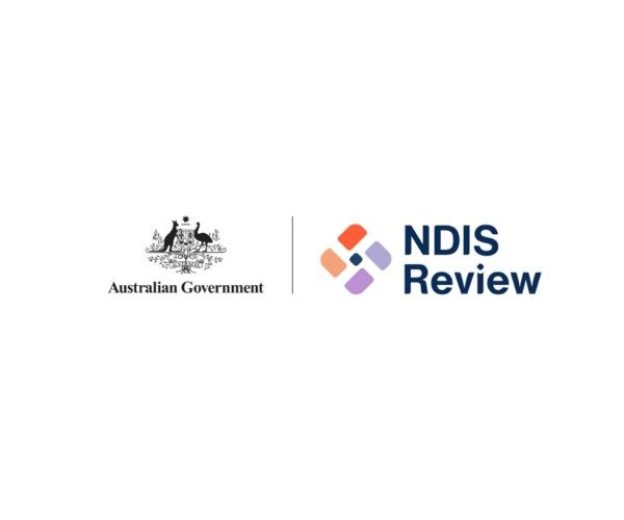 There is currently a review taking place into the NDIS. The review team are asking the following four questions and would like your feedback.

What are your three main problems or concerns with the NDIS?
How do these three main problems affect you and/or others?
What do you think are possible solutions to those problems?
What parts of the NDIS are working well for you?
To date, people have said that 'many things are not working well in the NDIS'. The most commonly raised problems were with accessing the scheme and with the planning process. More than 74% of submissions mentioned problems with planning.
Some of the problems they heard about included:
Planners and Local Area Coordinators lack the right skills and experience to understand the needs of participants.
There is a lack of direct communication with the people who are making life-changing decisions.
Planning reviews are stressful, drawn out and take too long.
Participants are scared about what will happen if they say the "wrong" thing or don't use the right words to describe their needs to planners or Local Area Coordinators.
People are tired of spending money and time on reports that never seem to get read.
If you would like to have your say you can do so directly to the NDIS Review by 18 August.
Limbs 4 Life will also be making a submission. If you would prefer to send us your feedback, please complete this online survey by COB July 31.
---