Amputee Support Groups
Peer Support | May 10th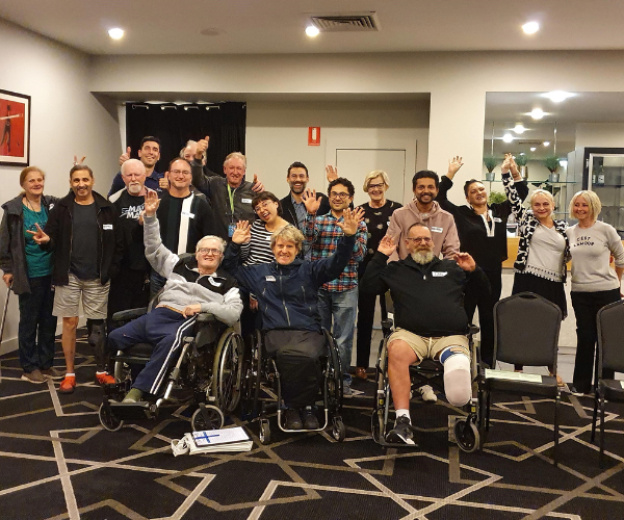 Limbs 4 Life have recently established a number of amputee support groups. You can find a local group in your area by searching the support group listing on our website.
The support group listing will tell you:
where the groups are located
when the groups are next meeting
the venue that the group will be meeting at
If you click on the support group closes to your area you will also be able to access more information relating to things like accessible parking, building access and it will also give you the contact details of the person who is hosting the event.
If you have any questions you can complete the inquiry form on the website or call our office.
Connect with amputees in your community. Why not join a local support group today!
---