Amputee Gatherings to be held across Victoria
Areas of interest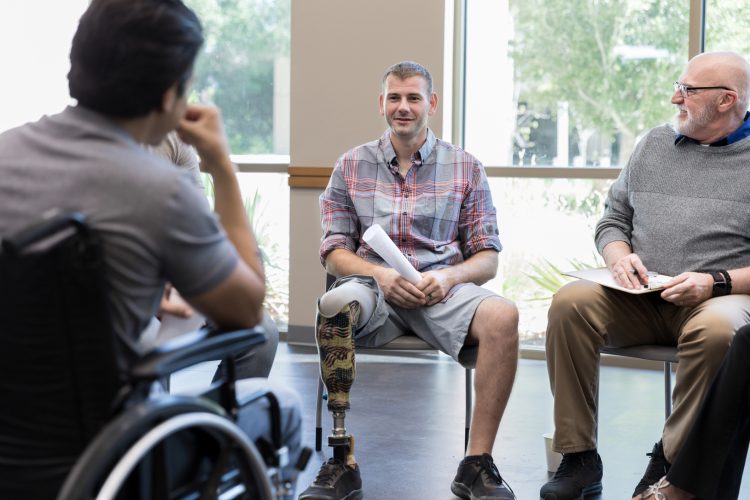 Non-profit charity Limbs 4 Life invites all amputees across Victoria to a series of face-to-face gatherings in February.
These sessions aim to bring together the amputee community to ensure that no amputee goes through their limb loss journey alone and serves to connect our community members.
The peak body for amputees in Australia would like to hear from amputees, learn about the gaps in information and services, and how the needs of amputees can best be met.
"Our goal for these information sessions is to bring together members of our community (their partners/carers) and provide a platform for learning and sharing information," Melissa Noonan, CEO of Limbs 4 Life says.

"Over the next two years we look forward to delivering these events around regional Victoria."
The sessions hosted by Limbs 4 Life CEO, Melissa Noonan, and Project Manager, Mike Rolls will support the development of locally based support groups across Victoria.
"I can't wait to meet amputees throughout Victoria at The Amputee Empowerment Project information sessions."

"Our aim for the project is to establish a safe, supportive and empowering network of local support groups around the state, where amputees can connect, share and learn from one another," said Mike Rolls, Project Manager Amputee Empowerment Project.
Sessions will be held at a variety of locations across regional Victoria including Ballarat, Geelong, Bendigo, Sale, Echuca, Shepparton and Wodonga.
For more information or to attend, click here to visit the official event page, contact 1300 78 2231 or email info@limbs4life.org.au.
---