Victorian Amputee Gatherings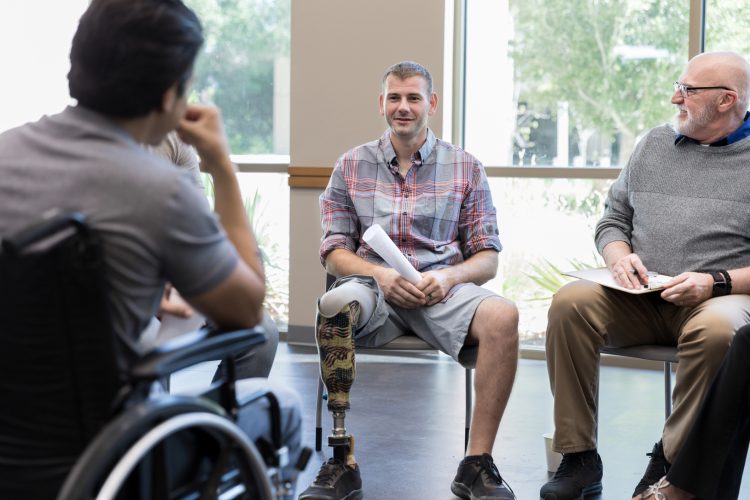 Limbs 4 Life will be hosting a series of FREE amputee gatherings throughout Victoria and we would love for you to join us!
The purpose of the gatherings is to build community-based support networks where amputees can connect, share, learn, support and empower each other to lead a fulfilled life.
We want you to feel connected; learn about the things that matter to you and inspire one-another to be your best self.
Over the next few months, we will be hosting gatherings, with refreshments provided, in key locations throughout Victoria.
We encourage all amputees and their partners/carers to attend a FREE gathering at a location closest to you.

Gatherings will run from 7-8:30pm with refreshments and nibbles provided. All venues are accessible and have onsite parking.
RSVPs are essential, so if you would like to attend or would like to find out more information please email us at info@limbs4life.org.au or call us on 1300 782 231.
Tuesday 20th April
Cramers Hotel Preston
Thursday 22nd April
Seaford Hotel, Seaford
Monday 26th April
Hotel 520, Tarneit
Tuesday 27th April
Beau Monde International, East Doncaster
Thursday 29th April
Hampton Bowls Club, Hampton
Thursday 6th May
Zagames Hotel, Berwick
---