National Amputee Awareness Week - NAAW19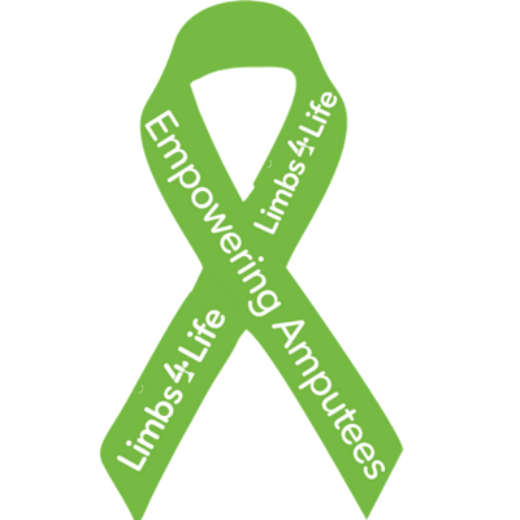 During October 4 -11 we'll be celebrating National Amputee Awareness Week. This national event aims to raise awareness of amputees and people living with congenital limb differences in the Australian community.
Approximately 10,000 Australians lose a limb each year due to diabetes, cancer, trauma or infection. Regardless of the cause of amputation, losing a limb is a life changing experience for each individual and their family.
Every year, Limbs 4 Life helps new amputees across the country regain their independence and lead fulfilling lives.
Show your support by joining the Get Your Ribbon On Campaign and together we can make a real difference because no-one should have to go through limbs loss alone.
Geoff's Big Walk for Limbs 4 Life
Why not come along and meet up with Geoff and the Limbs 4 Life team during National Amputee Awareness Week.
Click here for more information about locations and event times. We hope to see you there!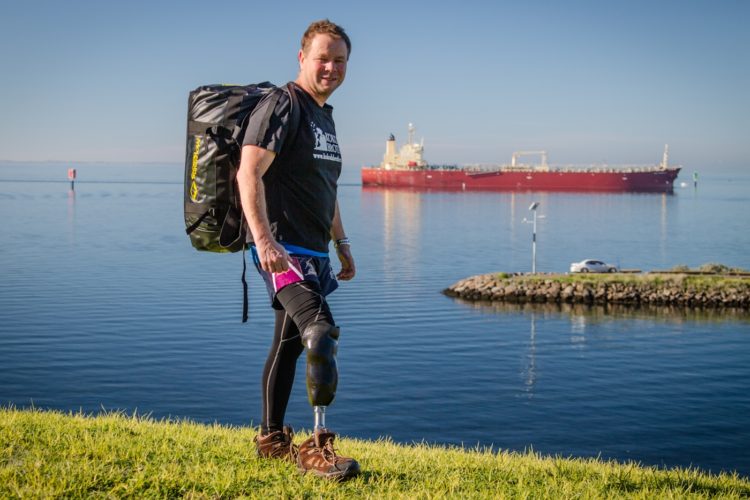 ---