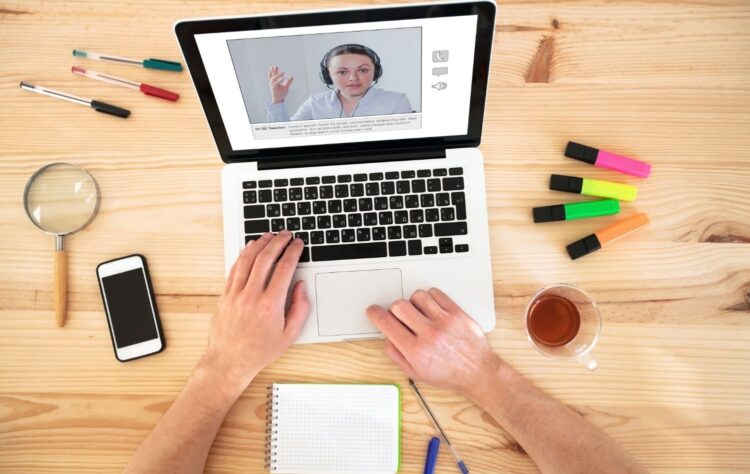 Limbs 4 Life are thrilled to be hosting our first FREE online event in 2021!
AMPs Online will feature speakers including Mike Rolls, Limbs 4 Life Project Manager and Jason Diederich, Limbs 4 Life Board Member. Speakers will be sharing their stories and insights into life as an amputee, as well as answer any questions from the audience.
In addition, our panel will share insights about self-advocacy.
All registered participants will receive a free giveaway pack prior to the event which will include copies of Ditch the Dead Weight, by Mike Rolls and I'm Disabled…Not stupid! by Jason Diederich and Lindsay Tighe.
Scroll down to the bottom of this page to register for your free ticket.

Speakers
Jason Diederich
Born without muscles below his knee in his right leg, Jason Diederich became an amputee at the age of 10 after deciding that a prosthetic leg would improve his function. Fast forward 40 years and Jason is now a Limbs 4 Life Board member and peer supporter. With qualifications in Occupational Therapy, Jason is passionate about supporting the community to drive inclusion for people with disability. A former Paralympian, Jason believes that all amputees can play a part in "normalising" disability by raising community expectations around what people with disability can achieve in all aspects of their day to day lives.
Andrew Fairbairn
Andrew has worked in the disability sector in Western Australia for the past 12 years and brings experience from Government positions to NGO/NFP roles, focusing on building the capacity of people with disabilities in his local community. He has a passion to see people with disabilities achieve their goals and dreams, however big or small, and says, "life should revolve around opportunities".
Kylie Franson
Kylie was born with a congenital upper limb difference and has a background in the not-for-profit sector. Kylie is passionate about supporting people with a limb difference to achieve positive outcomes and is looking forward to sharing her advocacy skills on the panel.
Melissa Noonan AM
Melissa is a passionate advocate for people with limb loss and works to create positive outcomes for members of the amputee community and people in the disability sector. With more than 20 years in the community and disability sector experience, Melissa is dedicated to increasing the capacity for people with limb loss and advocates for better outcomes for all.
Mike Rolls
Mike Rolls has been an amputee since the age of 18, as a result of Meningococcal Septicemia. Mike has been a part of the Limbs 4 Life peer support program since 2006 and has recently joined the team as a project Manager. Mike has a background in the health industry, he is a qualified counsellor and is a professional speaker both in corporate and education where he presents on resilience. Mike is also involved in All Abilities Golf, and has a passion for helping more amputees access and enjoy the many benefits the game can provide to the amputee community.

Contact Limbs 4 Life for any further information.
Register for your free ticket below.
---