AMP-Ed Up! National Amputee Conference 2020

Join us for AMPED-Up!
AMP-ED Up! National Amputee Conference - Melbourne
Australian Events Centre Essendon Fields 14 - 15 August 2020
Early bird tickets available now! To register visit AMP-Ed Up 2020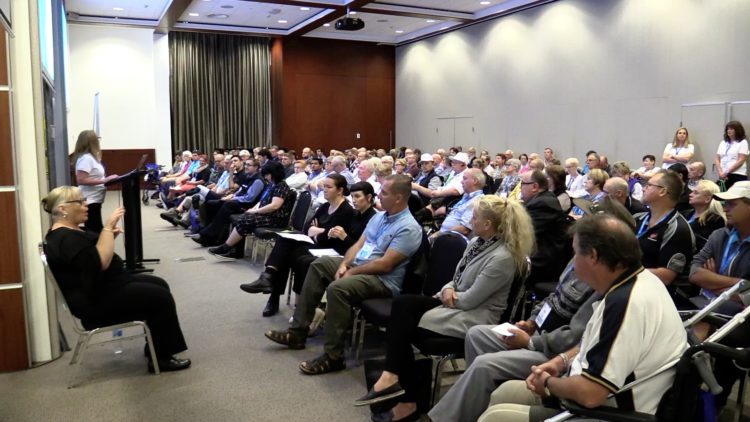 This Conference will educate, encourage and empower you and provide amputee delegates and their partners with the opportunity to network with each other and gain valuable information to support your long-term goals and general well being.
Last year's Conference proved to be a huge success and the 2020 Conference will be even bigger, with more delegates and more exhibitors!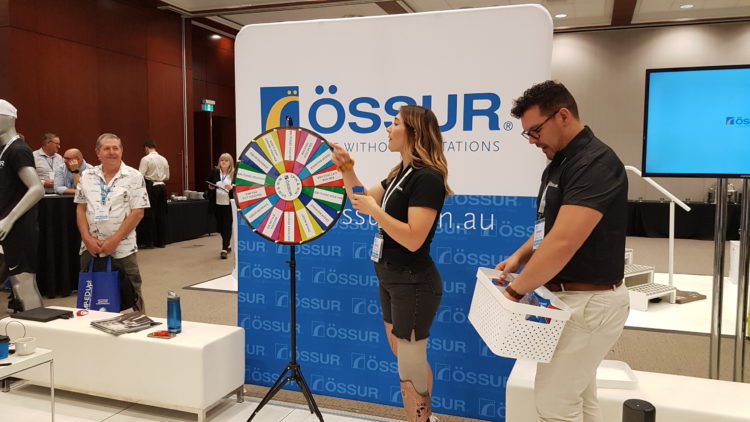 This two-day action-packed Conference will bring together amputees, prosthetic manufacturing companies, assistive technology suppliers and a variety of speakers from a range of sectors - all under the one roof.
Delegates will have the opportunity to see the latest in prosthetic technology, hear from a variety of speakers, interact face-to-face with prosthetic providers, meet other amputees, listen to disability advocates, plus much more!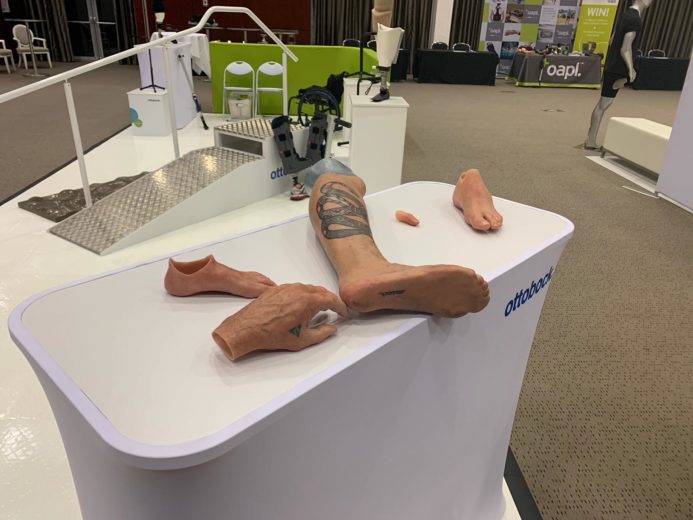 We want you to leave with a greater education about your prosthetic options, feel empowered to make choices and decisions about your life and encourage members of our community to live independent and fulfilled lives.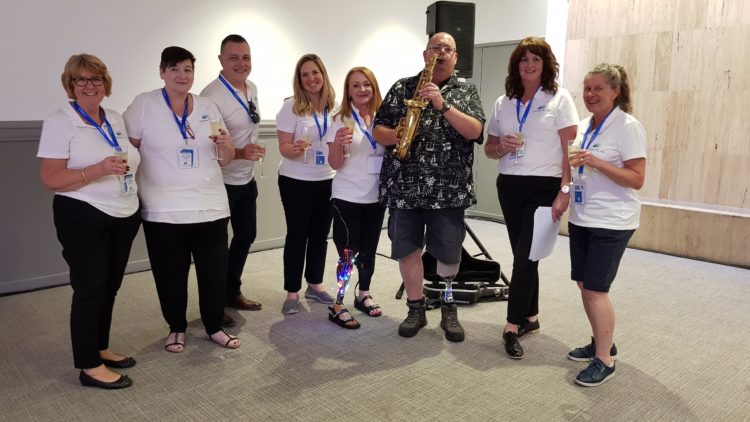 Funding Assistance
General
Limbs 4 Life have submitted an application for the National Disability Conference Funding to assist people from rural and regional areas and those from lower socio-economic backgrounds to attend.
We will advise you of the outcome of our application in due course.
NDIS Participants
If you are an NDIS Participant you can apply for funding to cover the costs of registration for Amp-ed Up in your plan.
Accommodation
The Hyatt Place is the hotel located at Essendon Fields. The Hyatt Place has 9 accessible rooms available and 2 accessible/carers rooms. Rooms will be allocated on a first come, first in basis. If you require an accessible room please call the hotel to book directly on 131 234 and quote G-CCON.
If you would like to book online with the hotel click here and use the promo code G-CCON .
Use this link for more information about Hyatt Place Melbourne, Essendon Fields.
Free Shuttle Service
If you are staying at Hyatt Place, they offer a free airport shuttle to the hotel. Please request this service when booking accommodation or contact the hotel directly on (03) 9190 1234.
Parking
There is plenty of parking at the Australian Events Centre (which can be found at the rear of Hyatt Place). Entry to the carpark can be accessed from Larkin Blvd. All day parking is $10 per day. For more information click here.
Getting to Amp-ed Up 2020
If you plan on flying into Melbourne Tullamarine for the Conference, there are a couple of things that you should be aware of. Terminal 4 which is used for Jetstar and TigerAir flights is a very long walk approximately 700 metres (15 minutes for abled bodied people) to the baggage collection area.
You can click here to find out more about Terminal 4 at Melbourne Airport. Jetstar and TigerAir provided minimal supports at Terminal 4 Melbourne airport as they are a low cost carrier. There is no seating or rest areas from the arrival gate to the baggage collection area and there are no air-bridges for disembarking the aircraft. Travellators have recently been installed however they do not run the entire length of the journey from the aircraft to the baggage area. Jetstar recommend that you travel with a carer.
Click here for more information about flying with Jetstar if you have a disability.
---