AMP-Ed Up! National Amputee Conference 2020

Join us for AMPED-Up!
AMP-ED Up! National Amputee Conference - Melbourne
Australian Events Centre Essendon Fields 14 - 15 August 2020
Early bird tickets available now! To register visit AMP-Ed Up 2020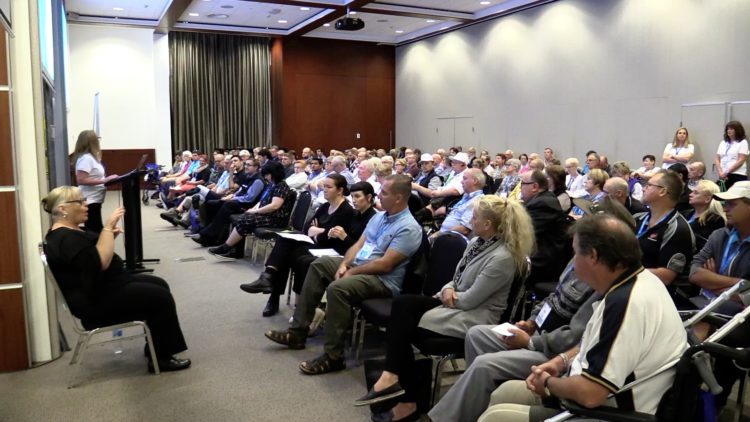 This Conference will educate, encourage and empower you and provide amputee delegates and their partners with the opportunity to network with each other and gain valuable information to support your long-term goals and general well being.
Last year's Conference proved to be a huge success and the 2020 Conference will be even bigger, with more delegates and more exhibitors!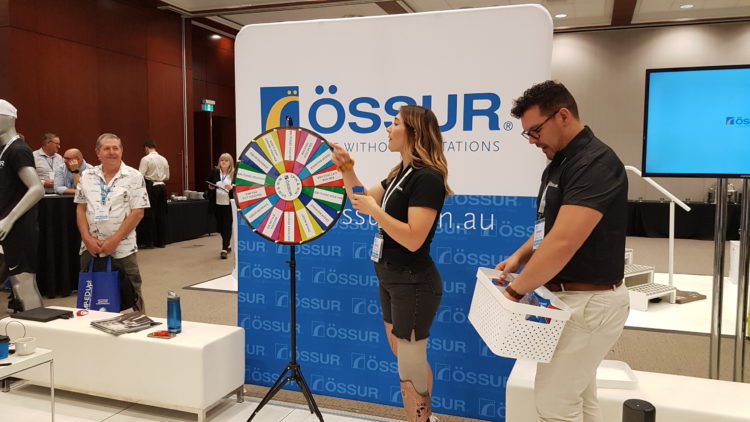 This two-day action-packed Conference will bring together amputees, prosthetic manufacturing companies, assistive technology suppliers and a variety of speakers from a range of sectors - all under the one roof.
Delegates will have the opportunity to see the latest in prosthetic technology, hear from a variety of speakers, interact face-to-face with prosthetic providers, meet other amputees, listen to disability advocates, plus much more!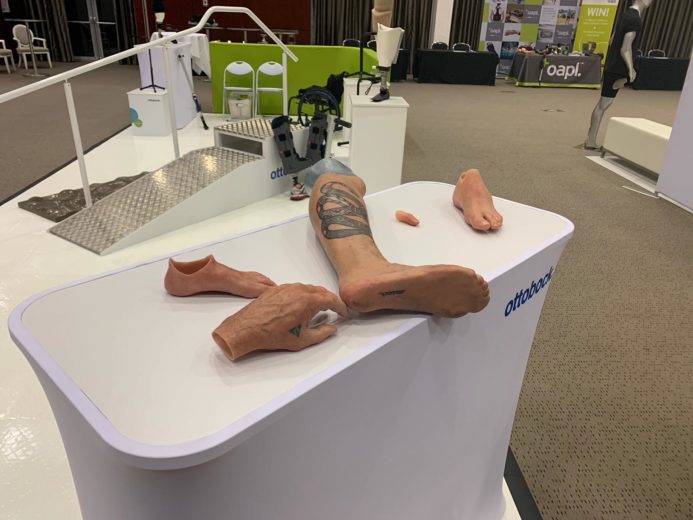 We want you to leave with a greater education about your prosthetic options, feel empowered to make choices and decisions about your life and encourage members of our community to live independent and fulfilled lives.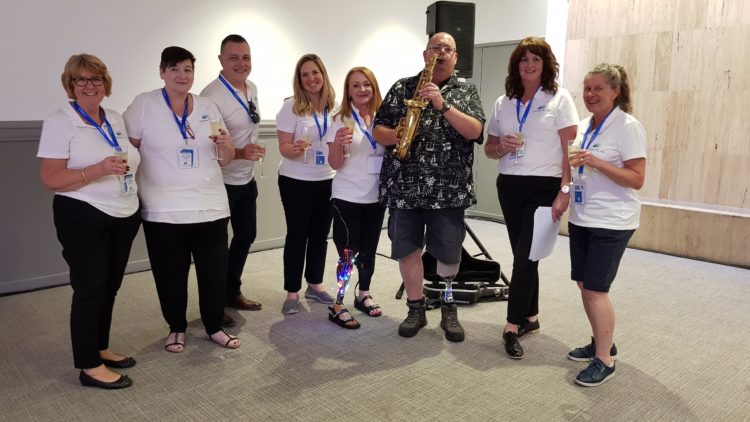 Funding Assistance
Limbs 4 Life will once again apply for the National Disability Conference Funding to assist people from rural and regional areas and those from lower socio-economic backgrounds to attend.
The Disability Conference Funding Grant has not been released. We will advise you of the outcome of our application in due course.
Accommodation
Limbs 4 Life will announce information about the accommodation and rates very soon.
---